Checking out the hottest new content that may appear in version 0.18 PUBG Mobile
The version 0.18 of the international PUBG Mobile will be increasingly closer to Game for Peace. The latest beta version of PUBG Mobile China – Game for Peace has brought a refreshed map, Miramar 2.0.
This desert map with abandoned cities and towns is known as the largest map of the game. Therefore, the technical changes of Miramar always make the community curious. Based on the fact, Miramar 2.0 of Game for Peace has added some new places for players to explore.
Safety Scramble mode will be the new mode in EvoGround applied to Erangel maps. Gamers will face 2 regions in this mode including one outside and one inside that circle.
In this mode, you will be able to fly up and down by balloon but will receive useful instructions for survival in the jungle. The addition of new buildings to some locations further raises the public's curiosity.
P90 is a personal defense gun developed in the late 1980s by the Belgian Fabrique Nationale Herstal. This gun was designed to equip armed forces, support personnel, tank drivers as well as artillery.
In PUBG Mobile, P90 owns a 50-round magazine with slots equipped with accessories such as a viewfinder, Laser handle and gun barrel. The P90 is a special weapon only available in EVO mode and can be pre-installed in the equipment kit.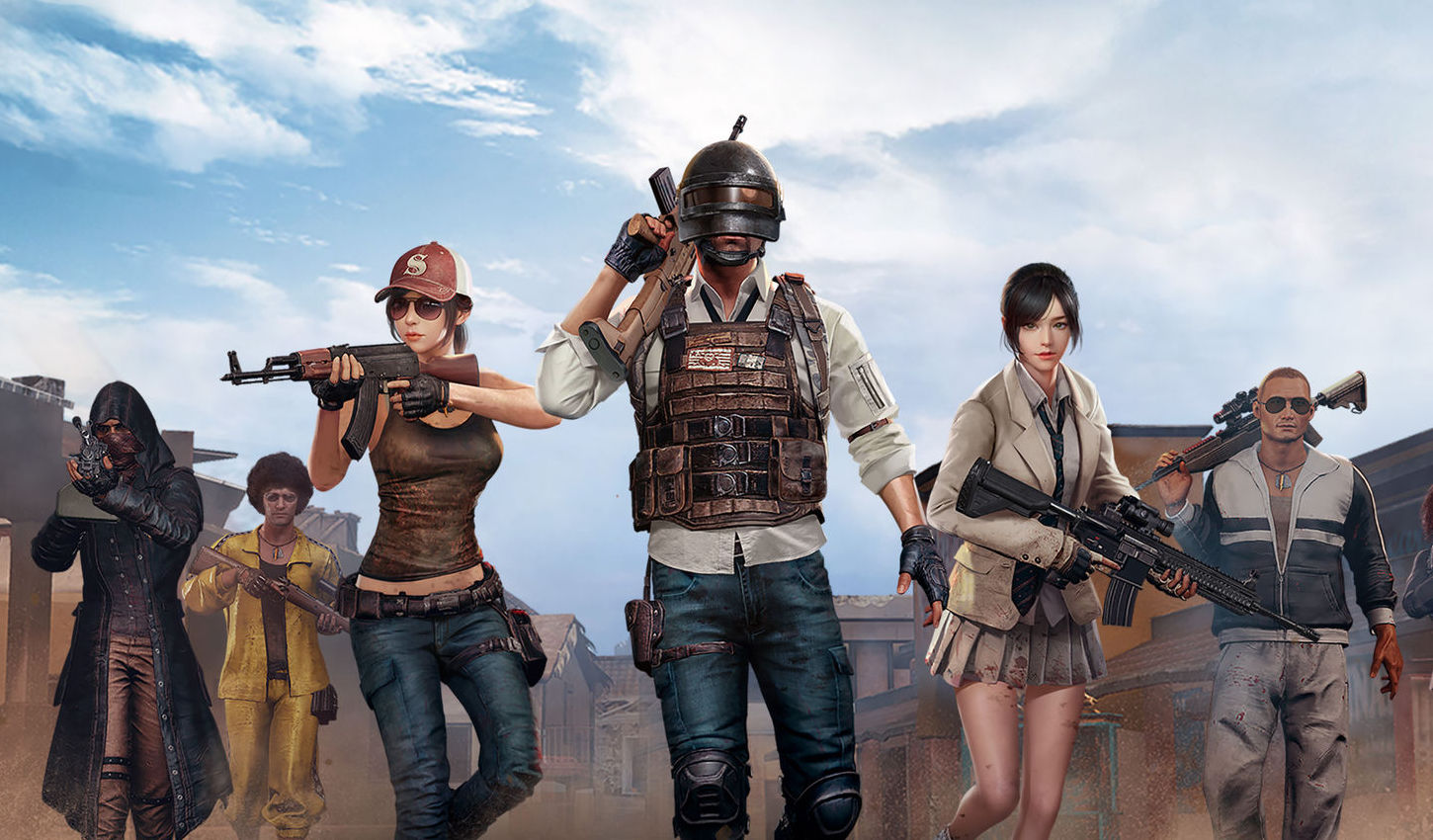 The game will add challenges and roast chicken in the training area. Interestingly, this mode will add BXH. From there, the player will know his ability compared to those who are also training.
Above is the remarkable content expected by the community to appear in version 0.18. However, if you pay close attention to the update progress of Tencent throughout the year, it is possible that the above content will be "broken down" between updates 0.17.5 or 0.18.