Warzone can support 200 players at the same time
March 18, 2020
No Comments
Up to now, Call of Duty: Warzone seems to receive most of the positive feedback from the community in general and fans of the Call of Duty series in particular. This will definitely cause great hope for the players
Only a few players complained about the small number of players in the team, only a maximum of 3 people for team that has 150 players on the map. However, this will be changed soon.
In an interview with USA Today, Infinity Ward representative Patrick Kelly shared that they have already considered the option of 4-5 people a team already. Currently the team division is being tested internally. But with 150 players playing a game, surely this number will have to be adjusted to be more suitable for team 4. But fortunately, we can now breathe a sigh of relief knowing that this change is sure sure yes.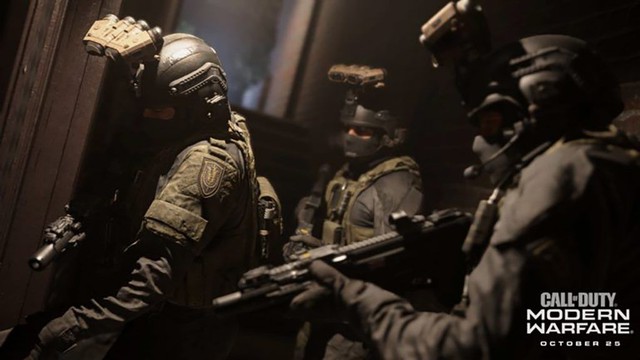 According to Kelly, they put 150 players in a match, but you can only see 60 or up to 100 people in a match. In fact, the developer is also expanding the number of players to 200 and promises to be completed in the near future.
Warzone map has a very large area. The number of players removed is also very large but is still coming back thanks to The Gulag feature so the arena is quite crowded already. Coming up to 50 more people, the more interesting things become, the gun battle will always break out and players are flooded in combat.
In addition to the change in the number of players, the developer will still bring more new features to Call of Duty: Warzone in the near future with other Battle Royale modes. Warzone started with two separate modes, so it is no surprise that Activision is cherishing tons of other ideas for its pet.