HeroVersus – Fighting game possesses extremely diverse combos
February 21, 2020
No Comments
With its own unique characteristics, HeroVersus becomes more different than many other fighting games on mobile.
HeroVerus is a mobile fighting game project that has just entered the testing phase and is highly appreciated in terms of tactics. Of course, the basic elements to attract gamers to experience, HeroVersus is indispensable.
From practical experience, HeroVersus owns a smooth control system on mobile devices. When entering the game, players will have many characters to experience. Each character in HeroVersus is designed with colorful shapes with lively voice sounds to create a sense of hearing – looking as good as possible.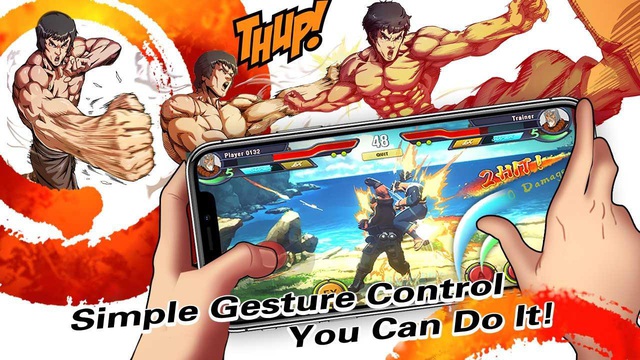 The best and most appreciated aspect is the control mechanism via the key combination group on the right side of the screen. Just touch anywhere to attack and press multiple times to make a simple combination.
The user can also press, swipe and hold in any direction to perform a specified attack. The skill system arranged at the bottom of the screen is the virtual buttons. They allow you to perform special moves and have a certain cooldown duration. In general, the game possesses many skills that are performed with only one finger.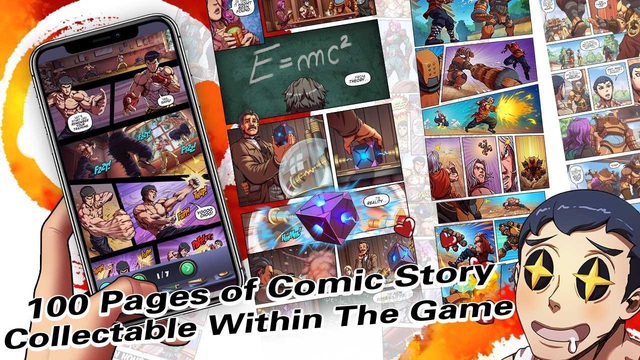 In HeroVersus, all of these buttons can create complex sequences, no less detailed as a fighting game on the PC. You can experiment and find all the combinations for the characters in the game. This is extremely detailed compared to a game that works by swiping the screen.
With the advantage of many control options, the technique makes HeroVersus much different from the competitors in the market. This affects PvP matches that are extremely attractive and unpredictable when you have to master your personal skills to defeat the opponent.
For the fighting game fanatics, HeroVersus is truly a game worth checking out with a high level of entertainment. Currently the game is allowing downloading and playing games on both iOS and Android.