Nominate gamers to attend the Seagames
January 30, 2020
No Comments
In the current 4.0 era, the concept of "gamer" has gradually become familiar, but there are still unfriendly views of most of the society. Most people still think that the young people "play video games" or online games have no future but are actually challenging it. With the esports industry growing, the current generation of gamers can completely find legitimate jobs that bring economic benefits.
There are even people who have become "professional players". They are nominated to become national representatives attending the 30th SEA Games with the desire to contribute to the overall success of home sports.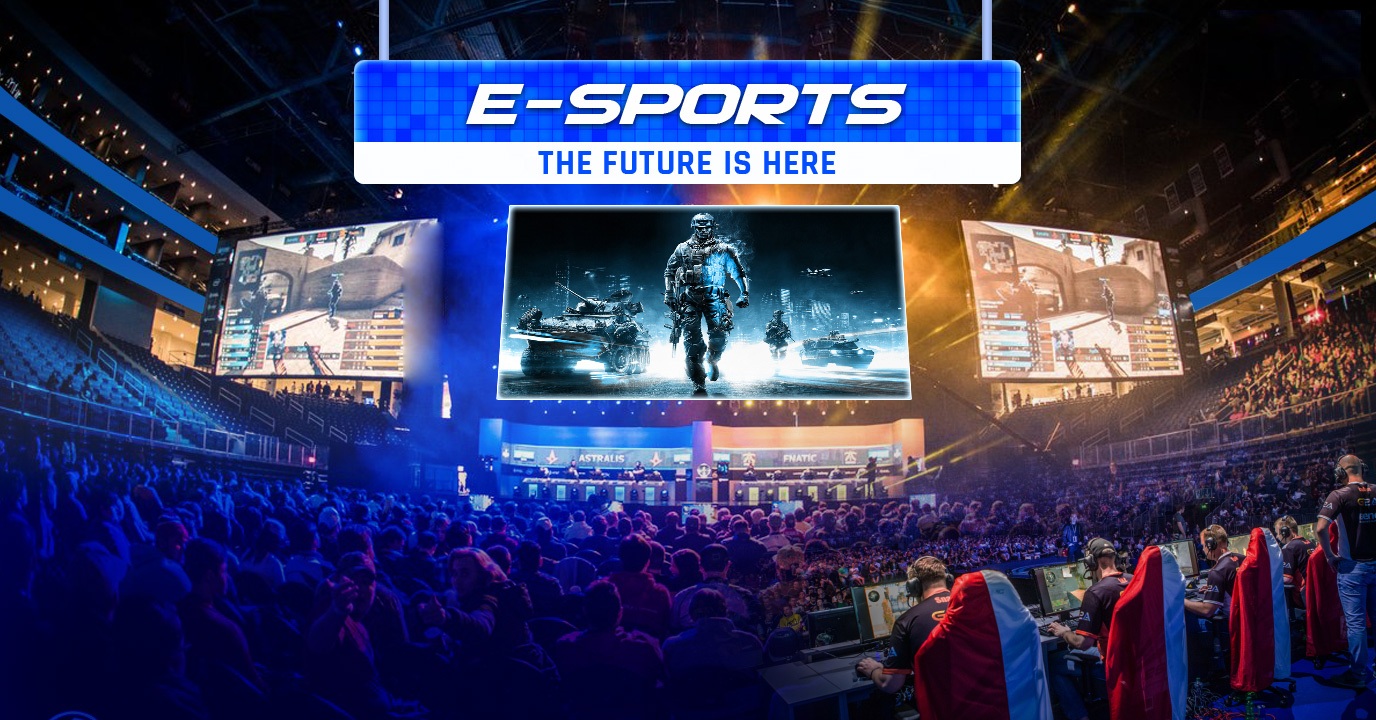 That is the story of VEC Fantasy Main – The reigning champion of Mobile Legends: Bang Bang VNG. from the passionate gamer group they have transformed, becoming an eSports player to bring the dream of bringing home eSports to the region and the world.
In the early days of its establishment, VFM with the leadership of T-Max and Lucky leaders quickly won the prestigious ticket to attend MSC 2018 (Mobile Legends: Bang Bang Southeast Asia Cup) in Indonesia. This is the first brick laying the foundation for Mobile Legends: Bang Bang to reach out to the globe. However, the team has not achieved the expected results this season.
Entering the second season, the changes in Meta with the growing Mobile Legends community. Bang Bang VNG makes the traditional play of the team face many challenges. Plus plowing the game to forget to eat and sleep makes them look like skinny trees without energy. Since then gradually created negative stereotypes about the first generation gamers.
Originating that is the tournament with attractive bonuses but also forced players to spend time researching with professional attitude. Since then, marking the birth of a new concept called "professional gamers" and higher than "professional players" for the eSports subject. Once the players have achieved certain skill requirements, they are contracted to professional eSports organizations.