Introducing the game Alien Shooter
January 9, 2020
No Comments
Alien Shooter can be considered a creative step of StarMobile when they have unexpectedly combined the two shooting styles and goalkeeper together.
After the success of interesting mobile game series like Virus Troll, Jelly Crush, Ninja Food .. recently StarMobile has released a new product called World war: Alien Shooter. This can be considered as a creative step of the group when they have suddenly combined the two shooting styles and the goalkeeper.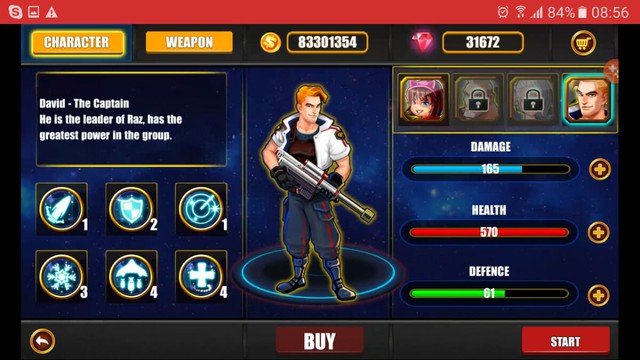 Alien Shooter takes players to the battle of the century between humanity and the Alien are invading the earth. The invasion of Alien led the Earth into world war. In an attempt to annex the Earth, the Alien Corps has focused its attack on the Earth's resources mines in order to take away human power.
In the game, players will be able to play four young heroes against fierce attacks from extremely powerful Alien monsters. It is bloodthirsty at the important resources of the Earth. This is also the main task of the game is to protect the resource base.
As introduced from the beginning, World war: Alien Shooter belongs to the genre of goalkeeper shooting. In the game, the player must try to defend from the massive onslaught of the Alien. They will appear in the space port and appear in waves, the later on the attack will increasingly massively ask the player to be strong.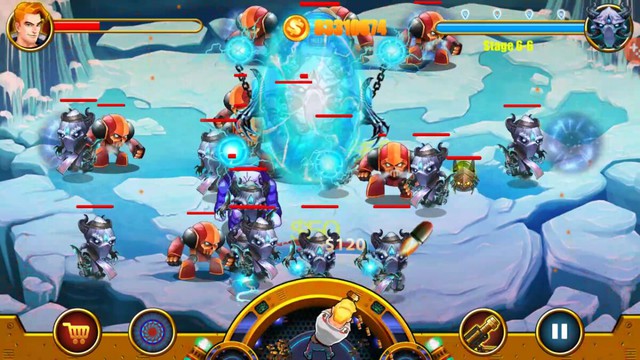 Alien Shooter has a diverse Map system including 9 large maps and is expected to be expanded in the next updates. In each large map, the player will have to go through 5 small battles before confronting the battle with the Map's Boss. In particular, with each Map has different environmental characteristics. Players will face the extremely weird and extremely weird Alien.
Weapon systems in Alien Shooter are also designed very diverse StarmobileVN. Players will be able to use 2 different weapons systems including main weapon and support items.